Comprehensive Screening
Proper screening is critical step in owning a successful rental property. Unlike many companies, we screen all occupants 18 years or older to ensure they meet the qualifications for renting. We know from experience that credit score alone isn't enough, so our proven screening process includes:
Credit
Judgements
Collections
Criminal History
Rental History
Eviction History
Employment Verification
Our priority is to find you a fantastic resident for your rental property, and you can rest assured with our peace-of-mind guarantees.

Tenant Placement Guarantee

Eviction Protection Guarantee

90 Day Money Back Guarantee

Satisfaction Guarantee

Lease Signing & Deposits
Once an applicant has been approved, we handle all the paperwork and collect security deposit funds. You're covered with a professionally written lease that meets local, state and federal requirements and ensures that your rights are protected.

The Move-In Experience
The start of a lease isn't just about handing someone the keys. We meet with your new resident and take the opportunity to orient them to the home, answer their questions and ensure everything is in order. We also perform a complete move-in inspection to document the condition of the home with photos and detailed comments. This is for the protection of both the resident and homeowner.
Inquire About Our Services
"Rentals America has been my property manager for the past 8 years. They have been great at handling all the leases, finding new renters, maintenance and all misc. issues that arise. I highly recommend RA, they have been great to me."
– Doc Z.
What We Do As Your Phoenix Property Manager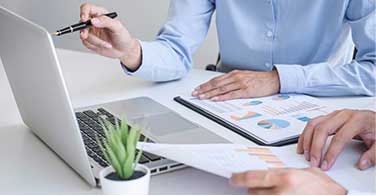 Rental Analysis
You'll receive an expert rental price recommendation to help you get the highest rent in the least amount of time.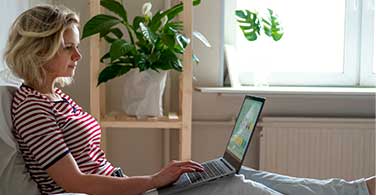 Marketing
We advertise vigorously on top websites and the MLS to get your home the exposure it deserves so it rents faster.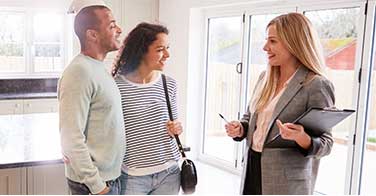 Property Showings
Let's face it...people's lives are hectic. We provide flexible showing schedules that make it easy and convenient to view a property.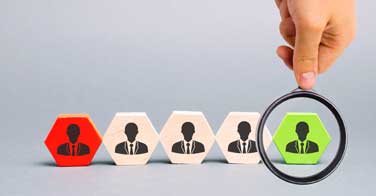 Tenant Screening
Applicants are thoroughly screened using credit, criminal history, eviction history and employment verification to make sure you get a fantastic tenant.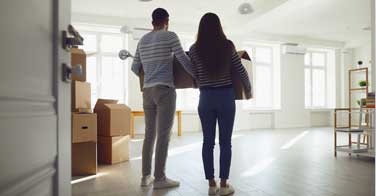 Lease Signing & Move In
Once an applicant has been approved, we handle all the paperwork, collect funds and do a complete move-in inspection with the tenant.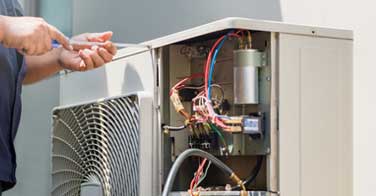 Maintenance
We use vendors that provide quality service at affordable prices. If you have a vendor you'd prefer, we're always happy to coordinate repairs with them.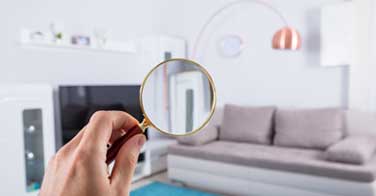 Inspections
Routine inspections are performed to help ensure your home is being properly cared for.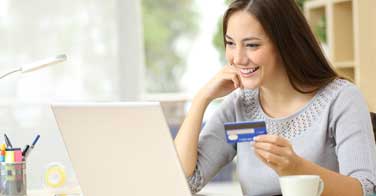 Online Payments
Tenants and owners have the convenience of easy online payments.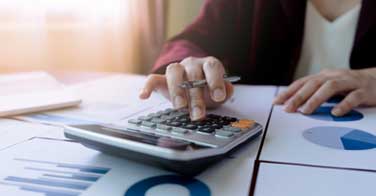 Bookkeeping
Monthly and year-end statements are sent showing all the activity on your account to keep you well informed.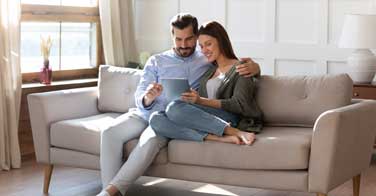 Online Portal
The online portal allows you access to all lease documents, statements and copies of original invoices for any work performed.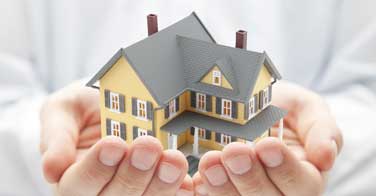 Management Fee
Our management fee is just $99 per month.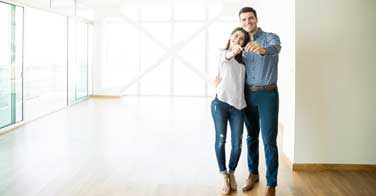 Leasing Fee
Our leasing fee is just 1/2 of 1 month's rent and includes all advertising and MLS listing. You don't pay until the home is rented!

Previous

Next
Our Guarantees

Tenant Placement Guarantee
If a tenant that we place doesn't fulfill their rental obligation then we'll place a new tenant free of charge!

Eviction Protection Guarantee
If an eviction becomes necessary for a tenant that we've placed then the legal fees are on us. That's right...you don't pay 'em.

90 Day Money Back Guarantee
If you change your mind about working with us, get a full refund of all management fees for up to 90 days. Cancel anytime for free.

Satisfaction Guarantee
If you're not completely satisfied with our service then you're free to cancel at any time.
Want to Learn More? Schedule a Call.
Setup a convenient time to talk and we'll give you a call.
SCHEDULE NOW