San Tan Valley Property Management
Let Us Manage Your San Tan Valley Rental Property
We offer a full range of property management services tailored to you as an investor, homeowner, or landlord. We have an extensive portfolio of single family homes, townhouses, condos, and apartments in the area.
Inquire About Our Services
The Benefits of Choosing Rentals America:
"Rentals America has helped me manage my rental properties for about 7 years. Their work is professional, efficient, and above all, reliable. The staff at Rental America always give me peace of mind to own rental properties, even though I live outside the US."
– Sue L.
What We Do As Your San Tan Valley Property Manager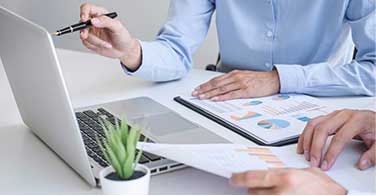 Rental Analysis
You'll receive an expert rental price recommendation to help you get the highest rent in the least amount of time.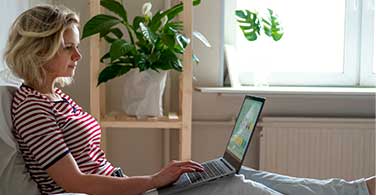 Marketing
We advertise vigorously on top websites and the MLS to get your home the exposure it deserves so it rents faster.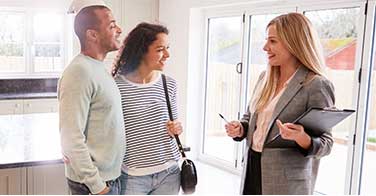 Property Showings
Let's face it...people's lives are hectic. We provide flexible showing schedules that make it easy and convenient to view a property.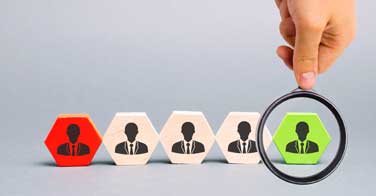 Tenant Screening
Applicants are thoroughly screened using credit, criminal history, eviction history and employment verification to make sure you get a fantastic tenant.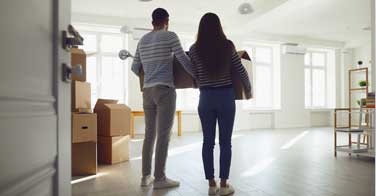 Lease Signing & Move In
Once an applicant has been approved, we handle all the paperwork, collect funds and do a complete move-in inspection with the tenant.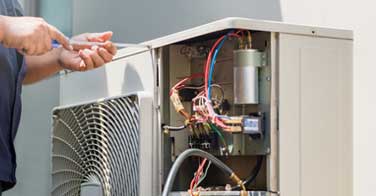 Maintenance
We use vendors that provide quality service at affordable prices. If you have a vendor you'd prefer, we're always happy to coordinate repairs with them.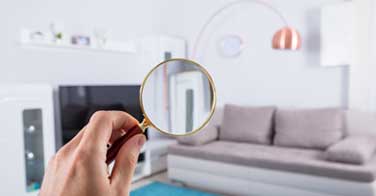 Inspections
Routine inspections are performed to help ensure your home is being properly cared for.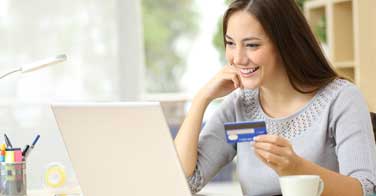 Online Payments
Tenants and owners have the convenience of easy online payments.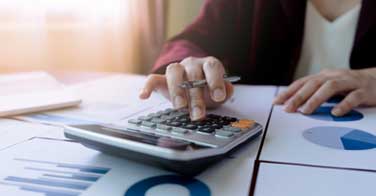 Bookkeeping
Monthly and year-end statements are sent showing all the activity on your account to keep you well informed.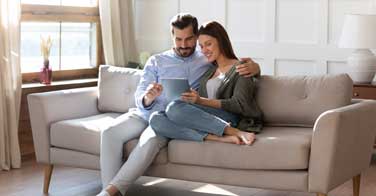 Online Portal
The online portal allows you access to all lease documents, statements and copies of original invoices for any work performed.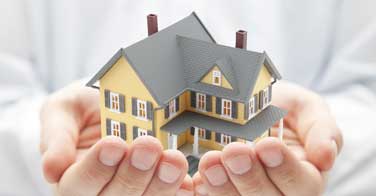 Management Fee
Our management fee is just $99 per month.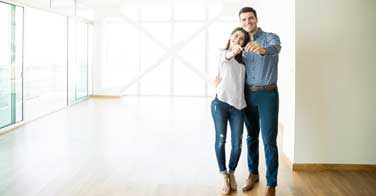 Leasing Fee
Our leasing fee is just 1/2 of 1 month's rent and includes all advertising and MLS listing. You don't pay until the home is rented!

Previous

Next
Our Guarantees

Tenant Placement Guarantee
If a tenant that we place doesn't fulfill their rental obligation then we'll place a new tenant free of charge!

Eviction Protection Guarantee
If an eviction becomes necessary for a tenant that we've placed then the legal fees are on us. That's right...you don't pay 'em.

90 Day Money Back Guarantee
If you change your mind about working with us, get a full refund of all management fees for up to 90 days. Cancel anytime for free.

Satisfaction Guarantee
If you're not completely satisfied with our service then you're free to cancel at any time.
Want to Learn More? Schedule a Call.
Setup a convenient time to talk and we'll give you a call.
SCHEDULE NOW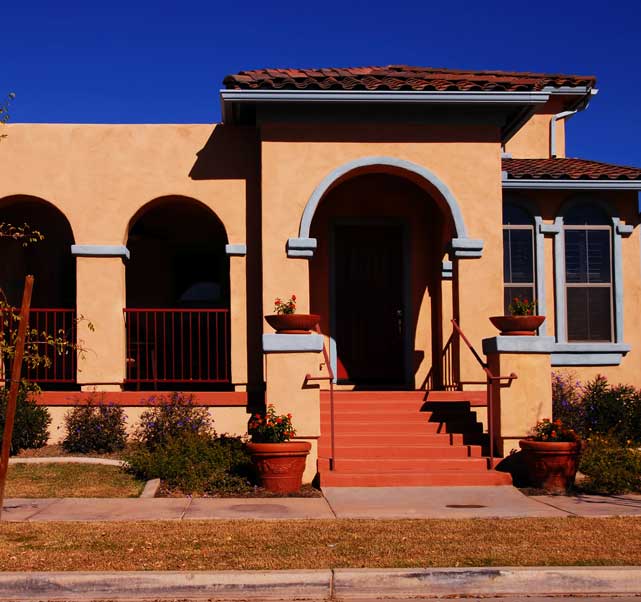 Discover San Tan Valley
San Tan Valley derives its name from the nearby San Tan Mountains. Previously referred to as San Tan Heights, San Tan Foothills, Greater San Tan and simply the San Tan Area, the community lacked any official name and residents used nearby Queen Creek for their mailing addresses. To coincide with the addition of a new ZIP code for the community on July 1, 2009, the United States Postal Service was petitioned to provide the area with a new name. As part of the initial request, "Bella Vista" name was submitted to the postal service, but some local residents opposed the suggested name. In response, the Greater San Tan Area Coalition organized a non-binding vote from June 16-June 22nd, offering residents the opportunity to vote on a name for the community. On June 23, 2009, a room full of people, including the current Pinal County Supervisor, counted the votes and San Tan Valley became the new name of the area.
Source From Wikipedia